About Us
Our studios are warm, friendly and most definitely non-competitive in the heart of Sale, Washway Road and Sale Moor, Hampson Street. Red Sky Yoga is owned by Sophie Richardson BSY, we bring you Yoga, Pilates and Holistic Therapies.
Sophie is also a Practical Assessor for the British School of Yoga, provides Mindfulness sessions in several corporate environments and has worked alongside the Greater Manchester Fire and Rescue Service and the NHS.
"In this place, you are free from all memories of the past. You are free from all concerns about the future. You are free from all responsibilities. This is a place of total peace, and it is all yours"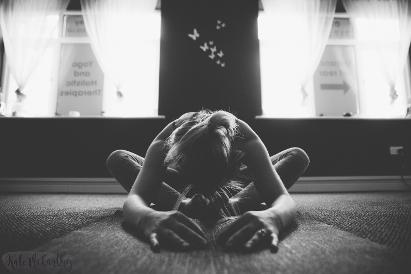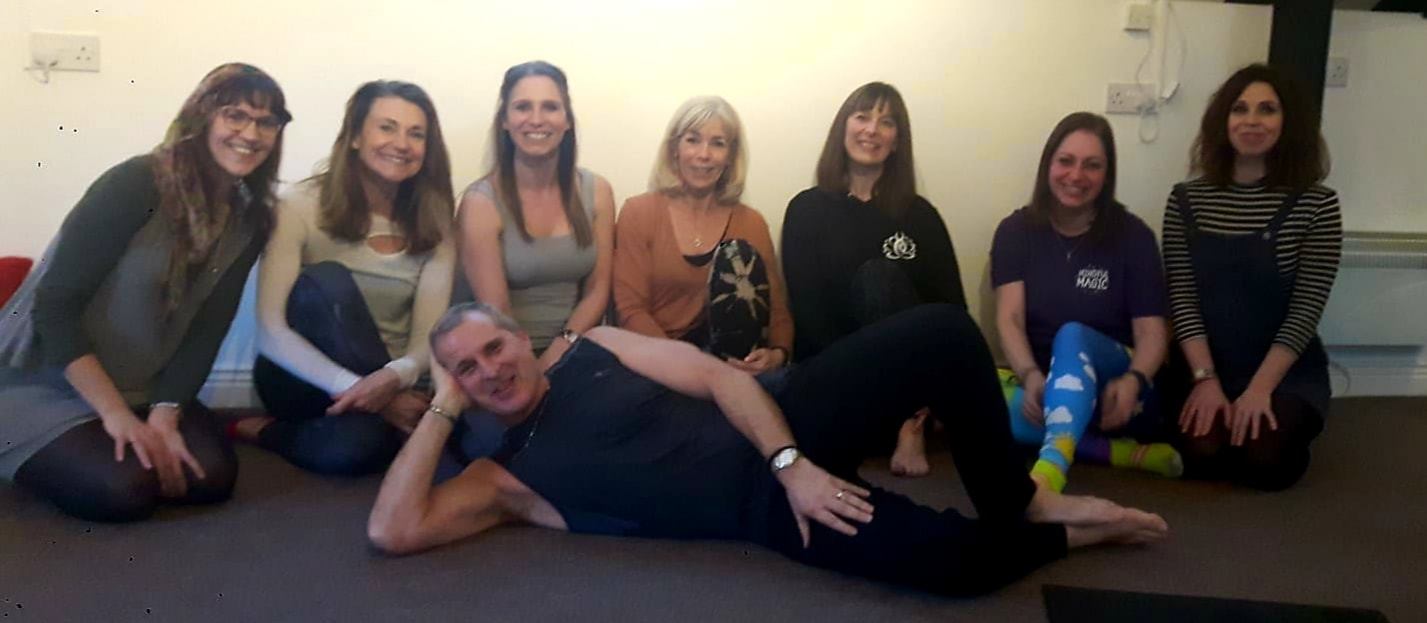 With a timetable of classes, workshops, courses and also 1:2:1 private or group sessions we hope you find something that fits around you. Yoga, Pilates, Pre and Postnatal Classes, Beginners, Baby and Children's classes, Meditation...
Please don't hesitate to contact us with any questions - you can contact us here.
First Floor, 46 Washway Road, Sale
Ground Floor and First Floor, 2a Hampson Street, Sale Moor